Maria lost
13st 1lbs
183lbs
83kg
"I've lost 13 stone184lbs83kg and can fit in 1 leg of my old gym trousers!"
This week's top review:
Absolutely love this app lost 6 stone 10 while using nutracheck and fitbit x
Written on: 12/09/2017 by Sue Parton on the Google Play Store.
Gary lost
2st
28lbs
12.7kg
"The weight fell off - why had I left it so long to do this?"
Gary's story
Graham lost
1st 12lbs
26lbs
11.7kg
"I lost a total of 26 lbs and feel a lot healthier for it"
Graham's story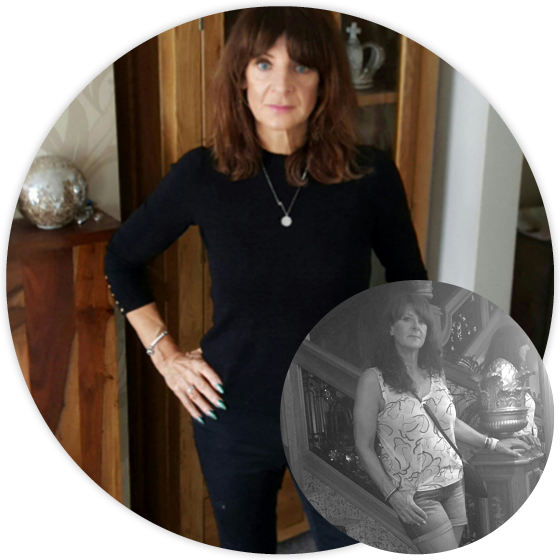 Lynne lost
1st 9lbs
23lbs
10.4kg
"Now I feel fantastic... I ran a PB in a 10k in October."
Lynne's story
*Weight loss is individual and your personal rate of loss may vary from any case studies shown on this website.