This week's top review:
This app is the easiest and most convenient app out there. Tried most of the others but this app beats them all. Recording of products and meals is simple. Would recommend to everyone.
Written on: 09/11/2017 by Bluelkj on the iTunes App Store.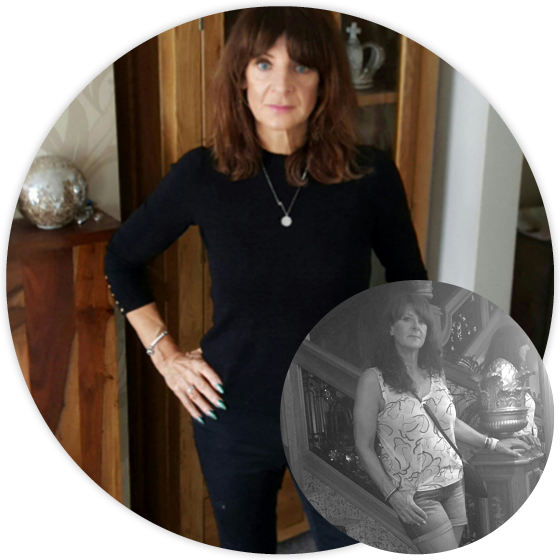 Lynne lost
1st 9lbs
23lbs
10.4kg
"Now I feel fantastic... I ran a PB in a 10k in October."
Lynne's story
*Weight loss is individual and your personal rate of loss may vary from any case studies shown on this website.